At the start of April MPC sent out a call to our Supporters, Friends and Partners to help with the Immune Booster Parcels.  We had many responses, from around the world, who have helped with funds to purchase items such as kale, soap, toilet paper, amaranth flour, hand sanitizers, water, fruit, maize and beans.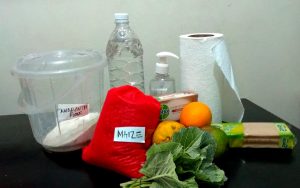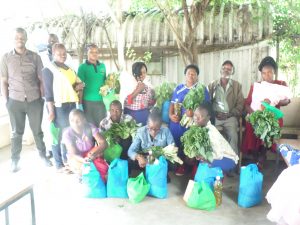 We are grateful to Panjak Team who have helped provide thousands of Food Hampers to the Mukuru Residents.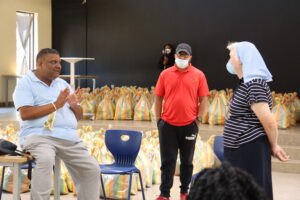 Local representatives from Kenya Wine Agencies Ltd (KWAL) donated boxes of items to help with the fight against CoVid19 outbreak.